<!Navbar with collapse feature> <!end navbar> <!Carousel >
Field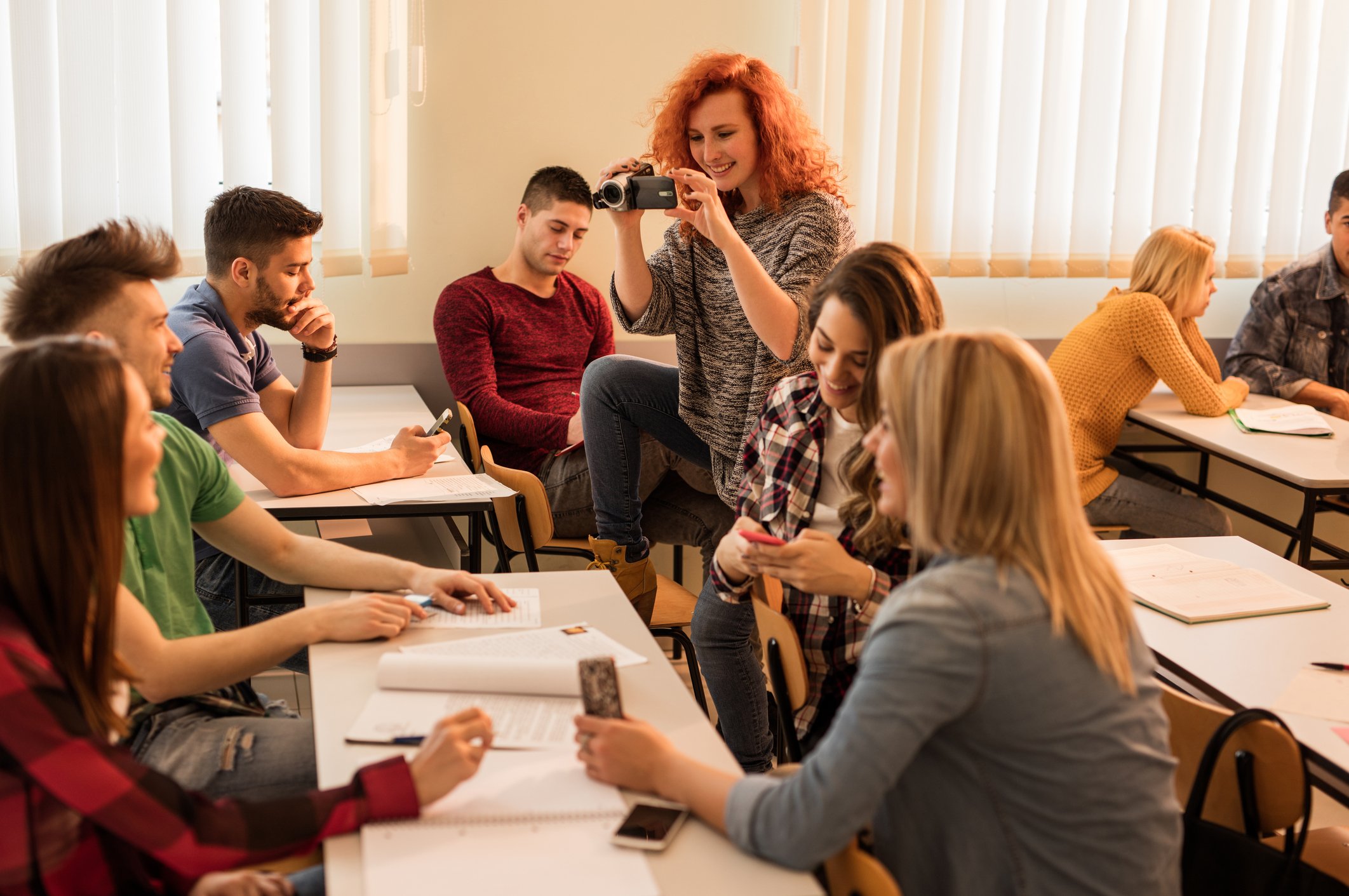 What is the Field of Mathematics and Science Education?
Learn about what math and science education researchers do.
Explore

<!Features section>
What are the Special Features of Our Program?
Learn what distinguishes us from other programs.
Explore
Features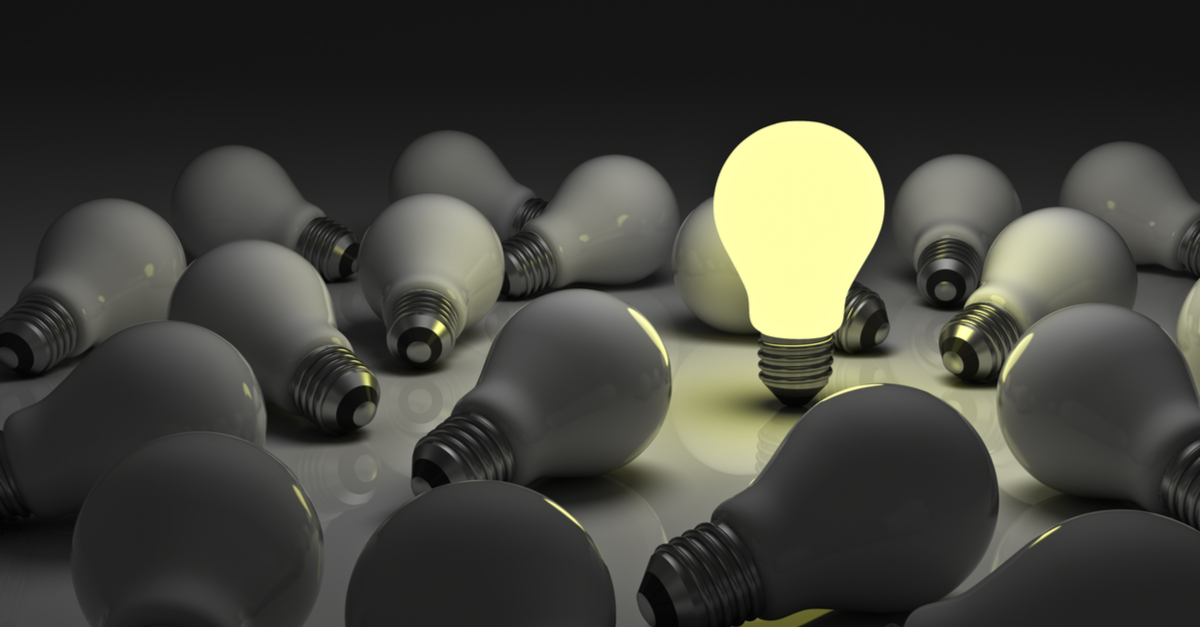 <! Program section>
What are the Components of Our Program?
Program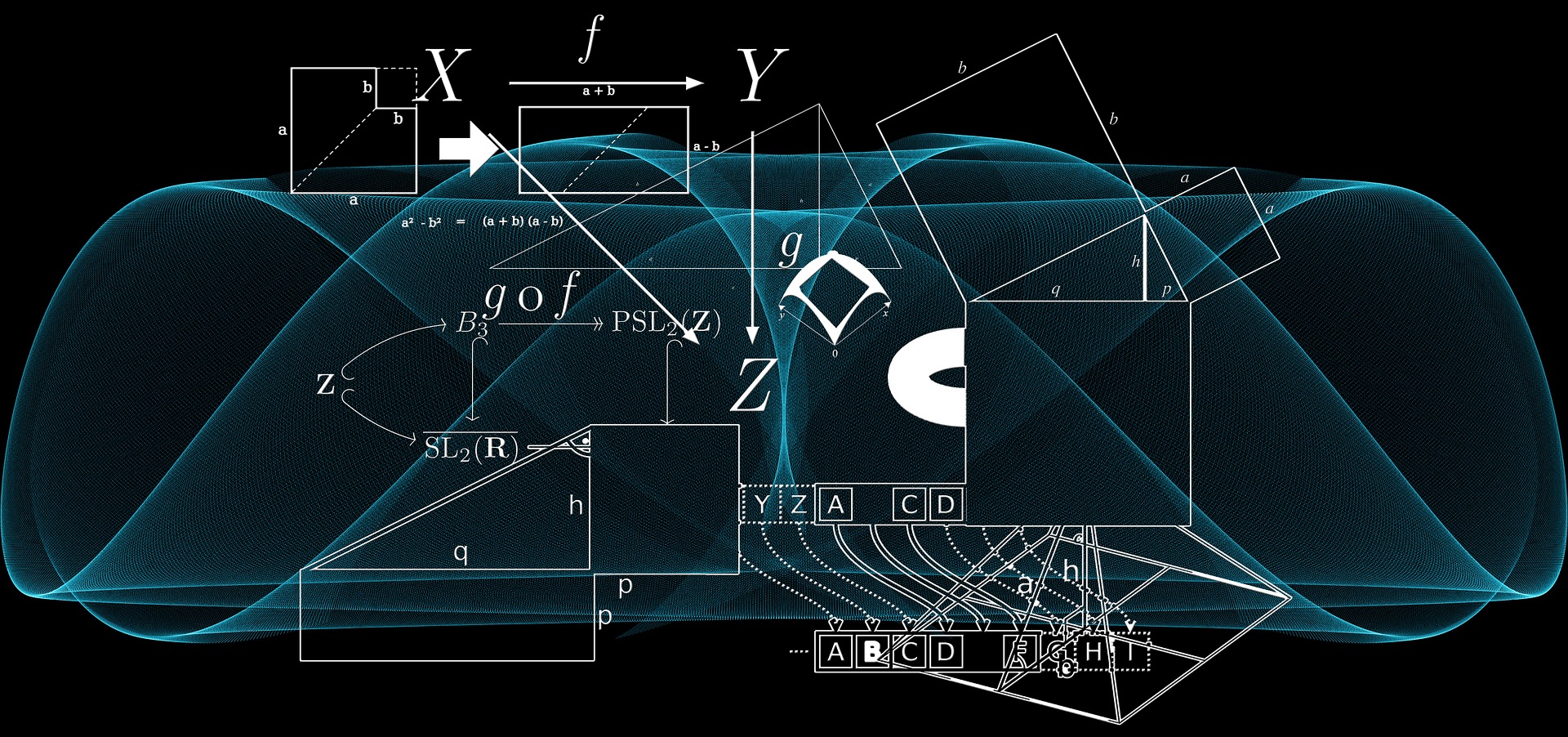 Learn what courses and research you will experience.
Explore

<! Admissions section>
What is the Admissions Process?
Learn the steps. Take the steps.
Explore
Admissions
<!People section>

People
Who are Our Faculty, Graduates, Students, and Donors?
Learn about the interests and work of our members.
<! Contact section>
Contact
Have a question? Reach out.