Why Activity Insight?
A university's faculty is its most valuable asset. Faculty accomplishments increase the university's prestige, attract students and funding, and draw an even higher caliber of faculty. But just accomplishing these activities isn't enough: they must be promoted to key stakeholders including accreditors, funders, donors, state legislators, the media and others. Universities depend so heavily on faculty accomplishments as they're used to evaluate the performance of their faculty in annual reviews and when faculty seek promotion or tenure.
Faculty activities and accomplishments include: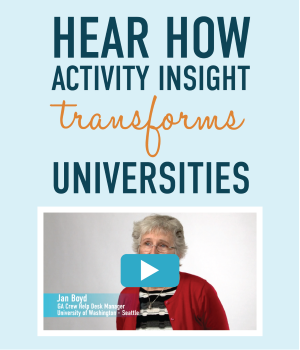 Research
Grants
Performances and exhibits
Presentations
Publications
Teaching
Academic advising
Courses taught
Dissertation supervision
Non-credit instruction taught
Service to
Businesses and other organizations
Professional academic organizations
The university
Their academic discipline
Other
Awards and honors
Consulting
Faculty development activities
Professional memberships
For all of these reasons, it's vital to gain an understanding of faculty activities in a timely manner.
Unfortunately, without software for managing this information, universities ask their faculty for very similar—if not the same—information about their activities up to 12 times per year via email. Mass emails are sent to a university's hundreds of faculty at seemingly random times, consistency, and significant staff time is spent aggregating, counting, reformatting and reporting on information.
This process happens each and every time faculty activity information is needed. It isn't fun for anyone.
---
Capture information once, use it infinitely
Activity Insight makes it easy to capture essential faculty activity data in a granular and flexible fashion, ensuring your information can be used unlimited times to fulfill all of your reporting needs.
Simplify inefficient processes and empower your administrators to make better decisions with all the information they need right at their fingertips.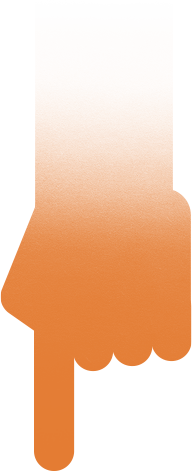 Collecting data once makes it easy on your faculty
Saving time & improving participation
Annual Faculty
Activity Report

NSF Biosketch

Profile on
Campus Website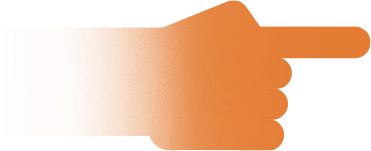 There's no end to what faculty activity information can do for your university once it's inside Activity Insight.